Weekly Schedule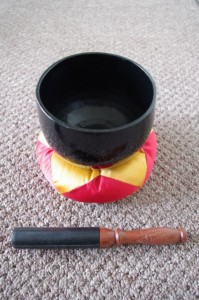 Wednesday Evenings (remotely over Zoom)
Zoom meeting open at 7.15pm
7:30pm – 8:00pm: Zazen
8:00pm – 9pm: Study Group

The group are currently studying Opening the Hand of Thought by Kosho Uchiyama
If you are interested in taking part in any of our online meetings, please get in touch for further details.
Sunday Evenings
Doors open 7:15pm
7:30pm Zazen
8:00pm Kinhin
8:10pm Zazen
8:40pm tea and practice discussion
If you are new to the group can you please ring/text prior to visiting. This is to arrange to come earlier on your first visit.
The Studio, Birchcliffe Centre, Hebden Bridge, HX7 8DG. Suggested donation £3- £5 – it is ok to attend if you cannot offer money too.
Tracy 07864007179 or Lou 0781771421
We practice Soto Zen in the lineage of Suzuki Roshi of San Francisco Zen Centre. Whilst we don't have a resident Zen teacher, there will be someone who will be able to offer basic instruction on how we meditate if you are completely new to Zen practice.