23rd, 24th and 25th November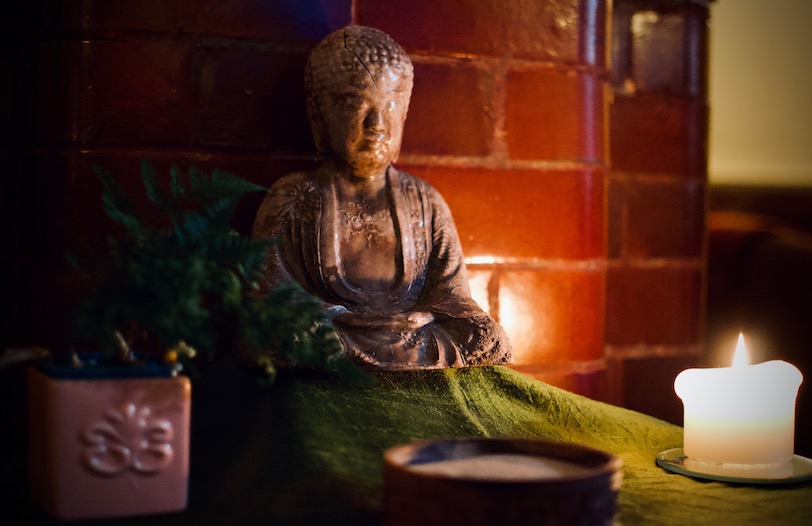 We are delighted to welcome Ingen back to Hebden.
Friday 23rd November 7:30 – 8:00 zazen. 20:15 Bodhisattva ceremony
Saturday 24th November Half Day Retreat – zazen, kinhin, dharma talk. 12 noon – 18:00
Sunday 25th November 9:30 start with zazen and kinhim. Jukai ceremony to start at 11 o'clock. You are welcome to come for all or just the ceremony.
Suggested donation
Friday – 10:00
Saturday – £15
Sunday – £10
…for room hire and dana to Ingen
For booking email hebdenzen@gmail.com or message us on Facebook