31 December 2019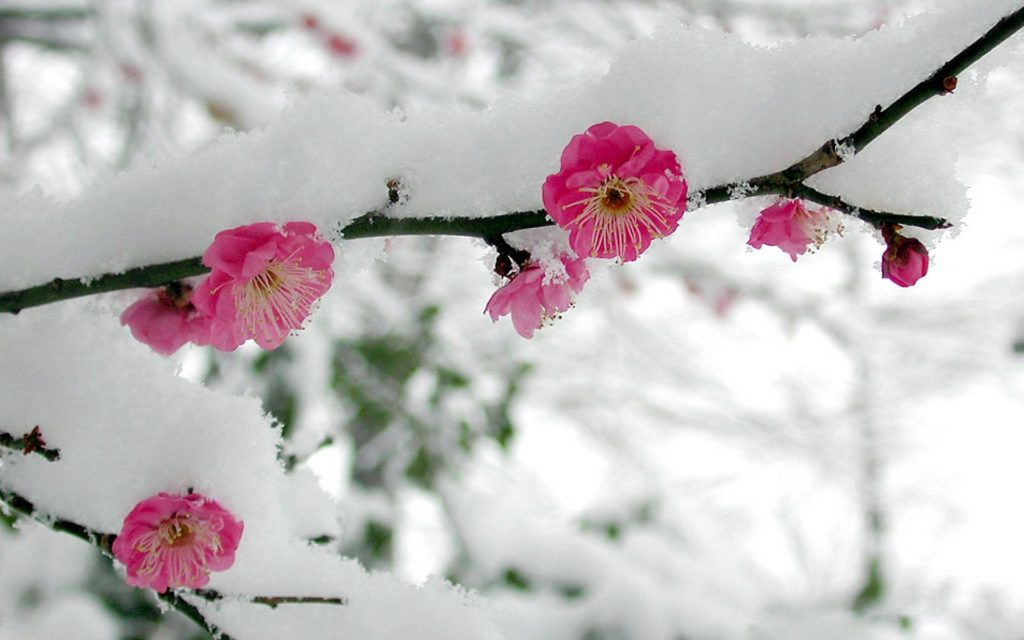 A sangha led gathering together, on the Eve of 2020. A time to stop.
There will be a mixture of Zazen, Kinhin, practice discussion, well being ceremony and shared food. Most of the time will be in silence.
19:00 – 00:15
Please bring food to share.
Venue
The Studio (aka Blessingway), Birchcliffe Centre, Hebden Bridge, H7 8DG
Cost
Suggested donation £15 towards room hire.
For more information and to book a place:
email us at: hebdenzen@gmail.com
message us on Facebook
or call us: 07970 425932