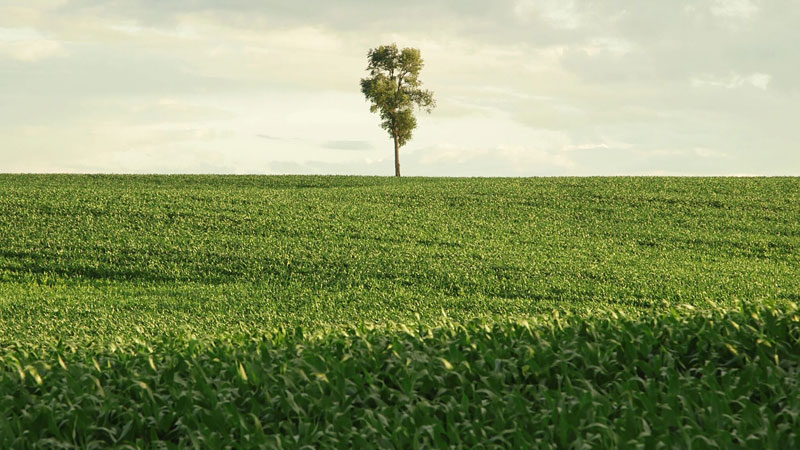 We are hosting the viewing of In Pursuit of Silence. Please come along and bring friends too. No need to book before hand.
Saturday 8th July 2017
19:30 for 20:00 start
£5 on the door
Hebden Bridge Town Hall ~ Waterfront
"I am undone by this film" Austin Chronicle
"This film sounds a (quiet) alarm bell for the value of silence in a world where it has almost ceased to exist" The Telegraph
ABOUT THE FILM
In our race towards modernity, amidst all the technological innovation and the rapid growth of our cities, silence is now quickly passing into legend. The sights and sounds of the film delicately interweave with silence to create a contemplative and cinematic experience that works its way through frantic minds and into the quiet spaces of hearts.