Friday 26th, Saturday 27th and Sunday 28th July 2019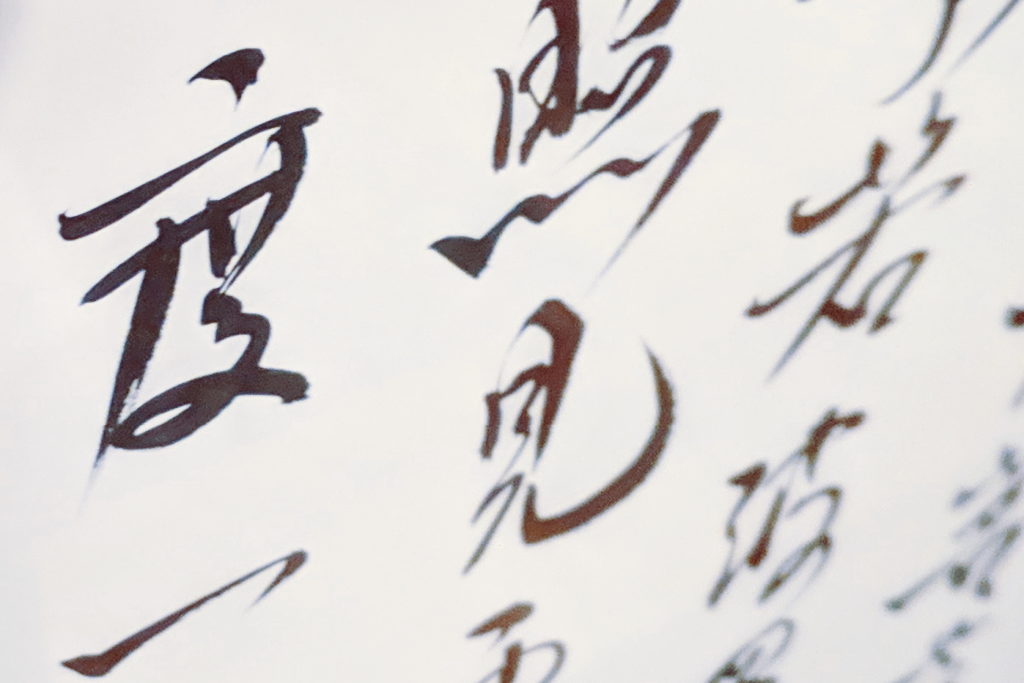 We are delighted that Djinn Gallagher is joining us for this weekend retreat.
Djinn Gallagher was born in Dublin and started practicing meditation back in 1992. After many years spent exploring different styles of practice, she found a teacher, Paul Haller, who comes to Ireland from San Francisco Zen Center twice a year to lead retreats and mentor students. Djinn's intention to train as priest led her to residential practice at Tassajara, SFZC's monastery in California, in 2007. She was ordained in 2013, and served as shuso (head student) in 2015. Djinn returned to Ireland in January 2017 and leads Black Mountain Zen Centre in Belfast.
The Heart of Great Perfect Wisdom Sutra is chanted daily in Zen temples around the world to the beat of the mokugyo, the wooden fish drum. Come and explore this ancient Mahayana text which has so much to teach the dualistic modern mind. Breaking down our assumptions about the world, our life blossoms as we learn to meet what's being experienced in each moment. Sustaining the intention to be present is the heart of the Zen way, and the teaching of the Heart Sutra supports our continued presence. We will also do some practical training on chanting the Heart Sutra as part of morning service, paying particular attention to the role of the doanryo. 
Friday 19:30 – 21:30
Saturday and Sunday 09:30 – 16:30 each day
Please bring vegetarian food to share.
All welcome – for the whole weekend, day or half day sessions.
There are local places to stay overnight if you are coming from afar.
Suggested donation £10 Friday and £20 Saturday and Sunday
For more information and to book a place:
email us at: hebdenzen@gmail.com
or call us: 07970 425932