Saturday 25th January 2019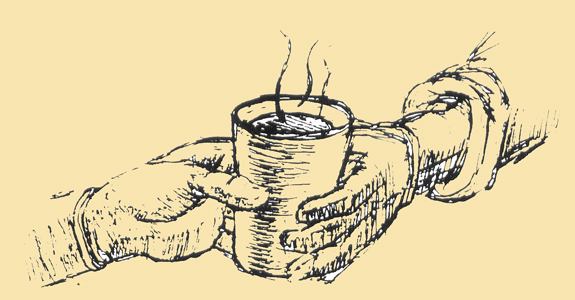 You and your loved ones are invited to join us to celebrate practicing together. We are delighted that Ingen Breen will be here to share this time too. Loved ones are welcome – to thank them for their support in practice and so we can meet each other. Old and new welcome. It would be lovely to see people who don't sit with us anymore as well.
The day will be in 2 parts and you are welcome to one or both:
1 – Celebrate in silence
11:00 – 16:00: sitting, kinhin and practice discussion – mini retreat time
2 – Sharing food, conversation and Skit social
16:30 – 19:00: We will share some food together and then if you want you can offer a skit!
This will be our 4th Skit social event – it is a time to offer something such a song, poem, juggling, dance. You can do it on your own or with others. You can also come along and not offer anything and watch others. Children are welcome from 16:30 and also welcome to add to skits.
Please bring food to share with each other.
Any donations for the day are welcome to offer Dana to Ingen and pay the room rent. Please get in touch if you want more details. We look forward to seeing some of you there.
Venue
The Studio (aka Blessingway), Birchcliffe Centre, Hebden Bridge, H7 8DG
For more information and to book a place:
email us at: hebdenzen@gmail.com
message us on Facebook
or call us: 07970 425932