5th, 6th and 7th October 2018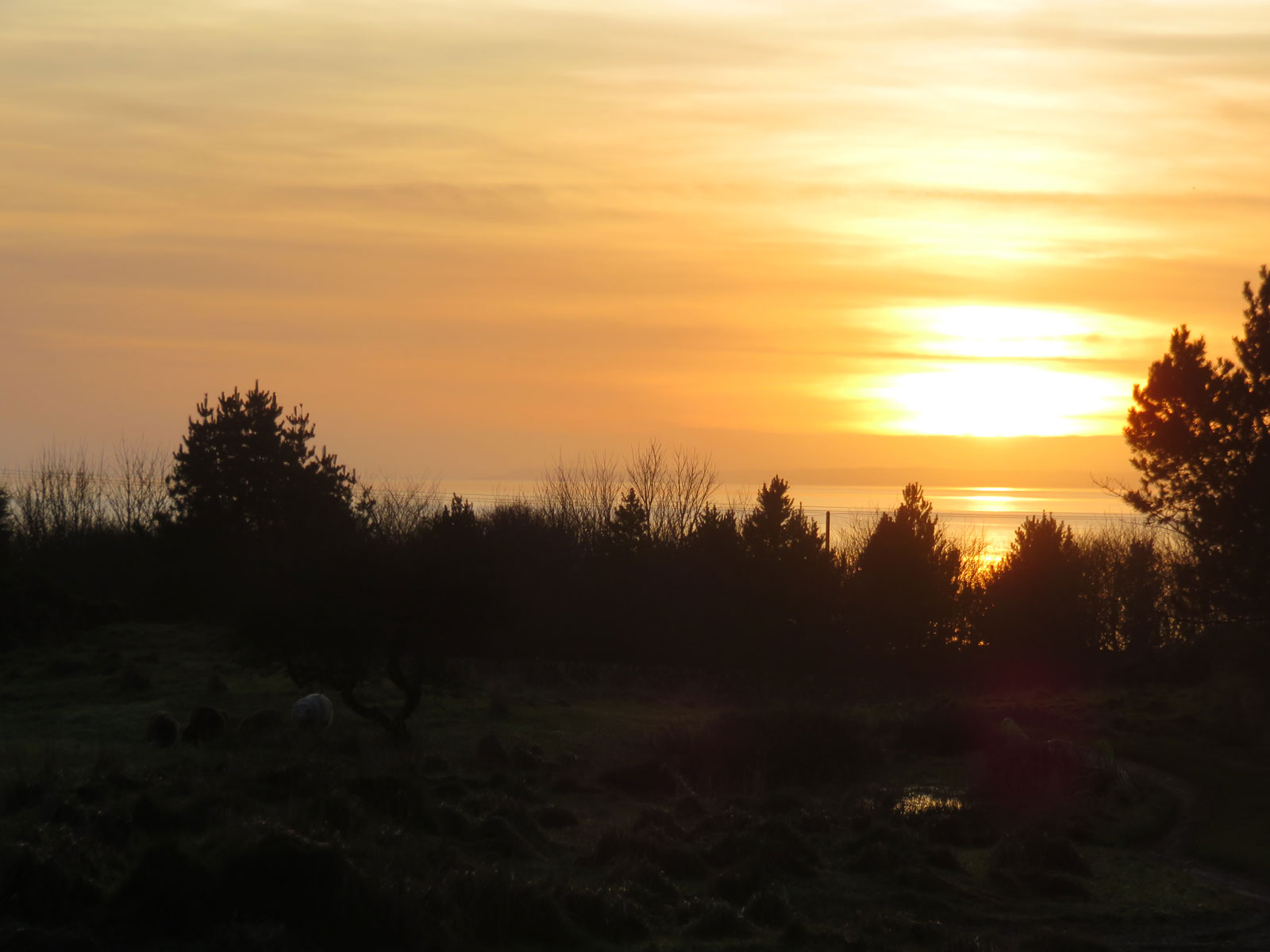 As part of our 10 year anniversary celebrations we're having a social weekend away together from 5th – 7th October. We will be staying at Paul & Fiona's 15 acre smallholding near Kirkcudbright in Dumfries & Galloway. It's a beautiful spot looking out to sea with secluded sandy beaches and coves a short walk away, ancient oak trees to sit under and lots of wildlife to spot (including our pet sheep and ducks!). There'll be time for exploring, relaxing and sitting together, and possibly the option of a little light work to help out on the smallholding.
If you are travelling from Yorkshire we hope to share lifts.
More info on Paul & Fiona's smallholding is at http://www.kinganton.co.uk/
Accommodation will be in a mixture of private rooms in the house, the bothy holiday studio and caravans, plus the option to pitch your own tent on the land. All food is provided and will be vegan/vegetarian.
Suggested donation £25 for weekend. Everyone welcome!
For booking email hebdenzen@gmail.com
For questions about the accommodation email Paul at kingantonfarm@gmail.com